Today is my birthday... Another year older and wiser. This weekend has been an ongoing celebration with my family and friends which I love!
While I received practical gifts for my birthday which I needed for my house, here are some items I have been dreaming of...
I love these
Michael Kors watches
which run roughly $195. I think they would be the perfect stable to many outfits.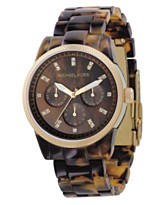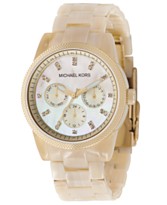 Luckily, I found similar versions by
Fossil
for half the price ($95):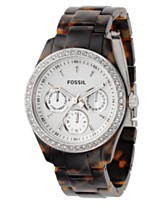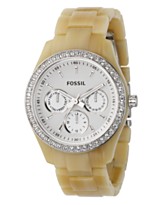 I'm also dying to become an
iPhone
owner. After a year of holding out, I will finally be eligible for an upgrade on August 13th. I cannot wait!
Lastly, I just received confirmation from my aunt that our LA trip to visit my cousin has been officially booked for September. This is something we have been planning for awhile so I could not ask for a better present!
Happy Monday everyone!