I recently found
Kilbi Branch Designs
when signing up for a blog contest and fell in love with the precious, Pottery Barn-style wreaths. I even love her logo. It's so adorable and perfectly represents her product.
Here are some of my favorites:

Bright and sunny for summer.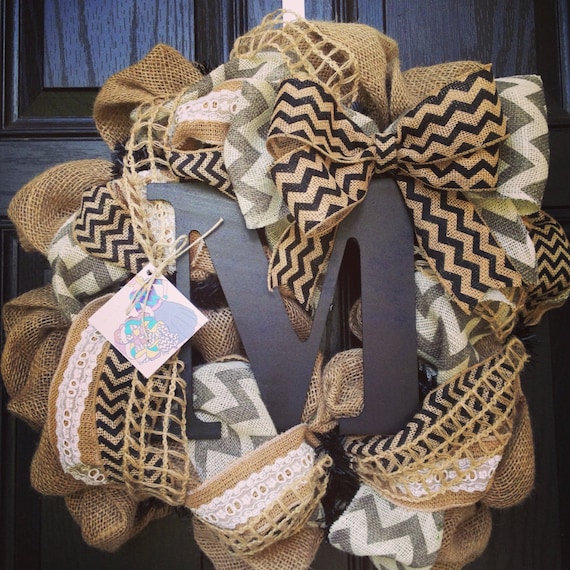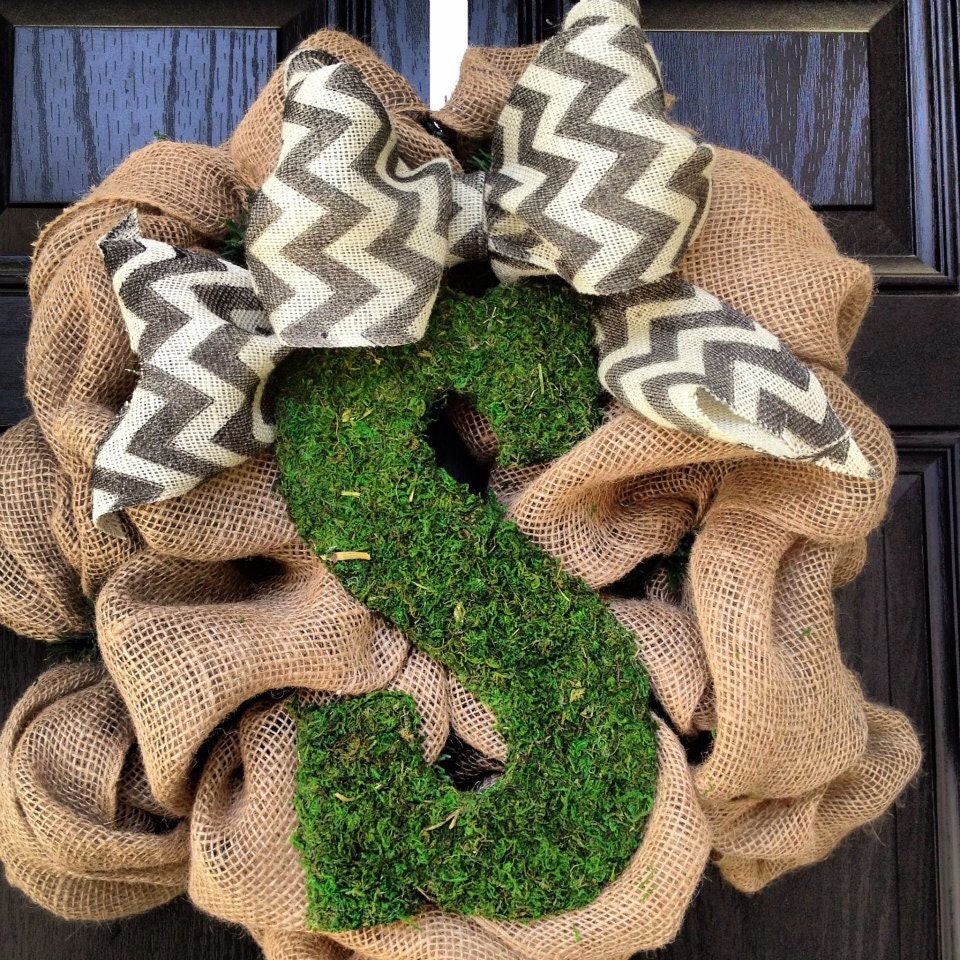 Lovely for fall.
Oh how I love the fall wreath! The chevron print combined with the little acorns is too cute.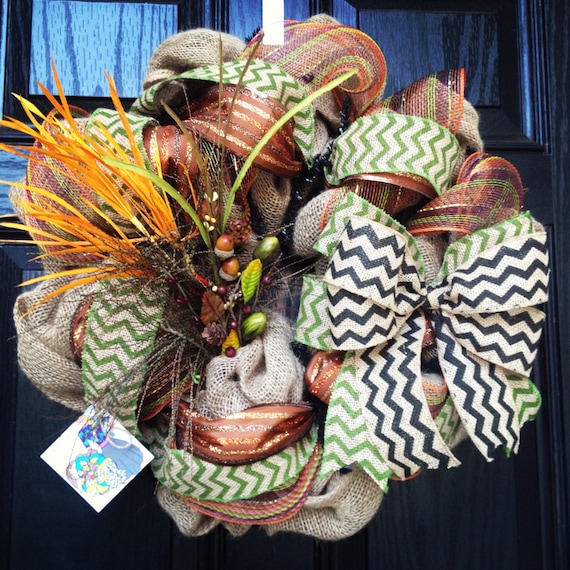 I'll definitely be adding one to my Christmas wish list.